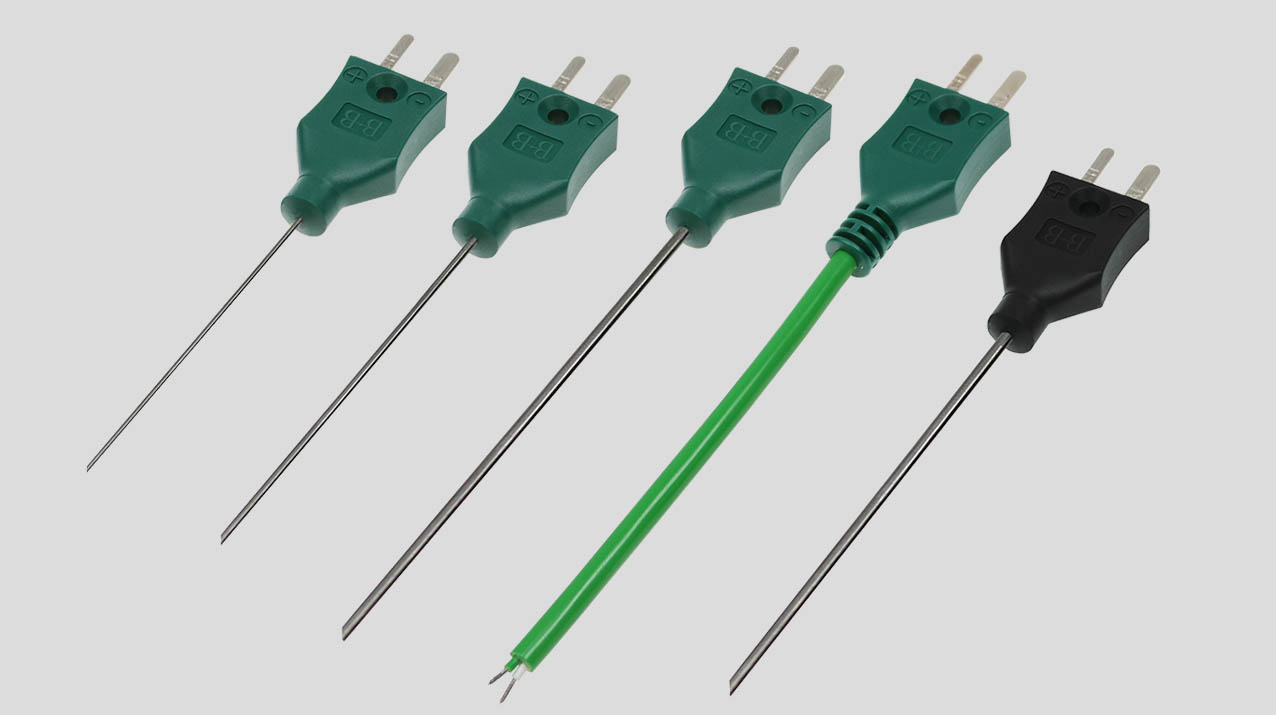 B+B injection moulding technology creates the newest thermocouple miniature plug
Progress at B+B Thermo-Technik is paramount. In 2015 the first plastic injection moulding system  began operating. Since then this versatile machine has continually been overmoulding B+B penetration probes, B+B Low-Cost gas sampling probes and diverse PCB's. Innovation has now led to B+B thermocouple miniature plugs, with immediate effect, we are now moulding them directly onto both cables, and mineral insulated thermocouples. As a globally well-known, leading manufacturer of thermocouple measuring technology, B+B Thermo-Technik is committed to continually expand its diverse thermocouple portfolio.
Your New Advantages
Quality:                 secure connection between plug and connection medium
Design:                 new attractive plug design with improved quality feel
Features: high extraction force up to 200 N, robust, with good shock and vibration resistance; high dielectric strength; IP65 in unmated condition, cable outlet with integrated bend protection
Individual:            OEM manufacturer's identification, B+B standard – or neutral
Existing benefits
High-grade thermal material guarantees a high measuring accuracy
Temperature resistance from -50 to +120°C
Reverse polarity protection
DIN EN 50212 conform
Latest standards
Type K and type J execution
Cable versions with diameters of 3,00 to 4,00 mm
Mineral insulated thermocouples with diameter of 1,00 to 3,00 mm
Further interest? Please do not hesitate to contact us here!