In addition to our range of temperature products, especially temperature probes, we also offer a wide spectrum of accessories.
You have a wide range of connection heads: type B, MA and BINOX, thermo cables, turned parts, probe caps, bayonet springs, screw-in fitting nipples, screw-in sleeves, protection tubes and other accessories

The following links will guide you directly to our online shop:
B+B offers you a wide range of turned parts.
Among other things for example compression glands (G1/4", G1/2", M8x1), protective tubes made of 1.4571 and1.4301 stainless steel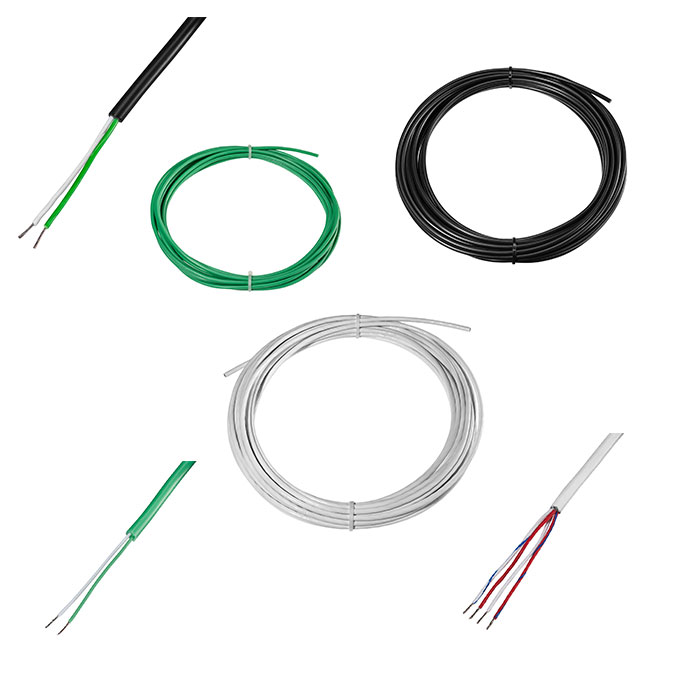 Our range fulfills the corresponding thermo cable for your application. For example, helical cable, copper wire, thermo wire and compensating cable.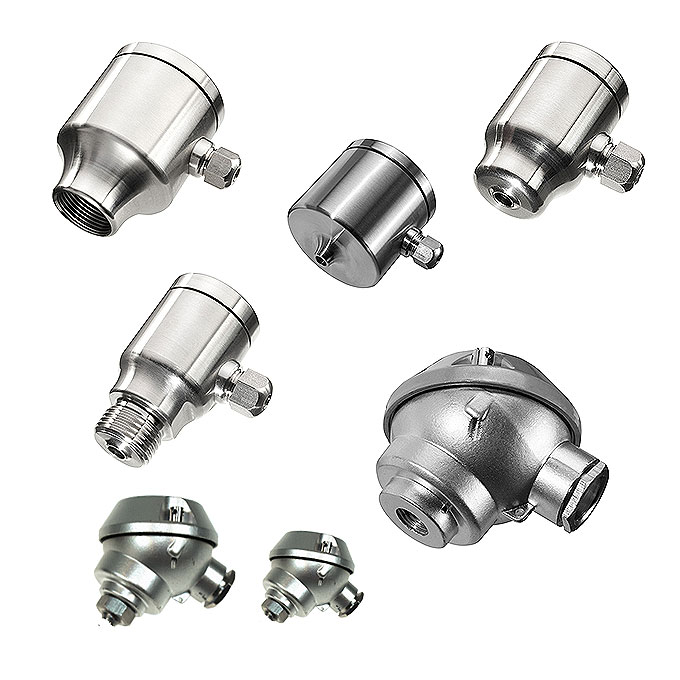 The range of B+B also contains an extensive range of accessories. Supplementing to our range of temperature probes, you will also find various connecting heads for example Type B / MA / BINOX
We also deliver customer specific versions. Please contact us directly.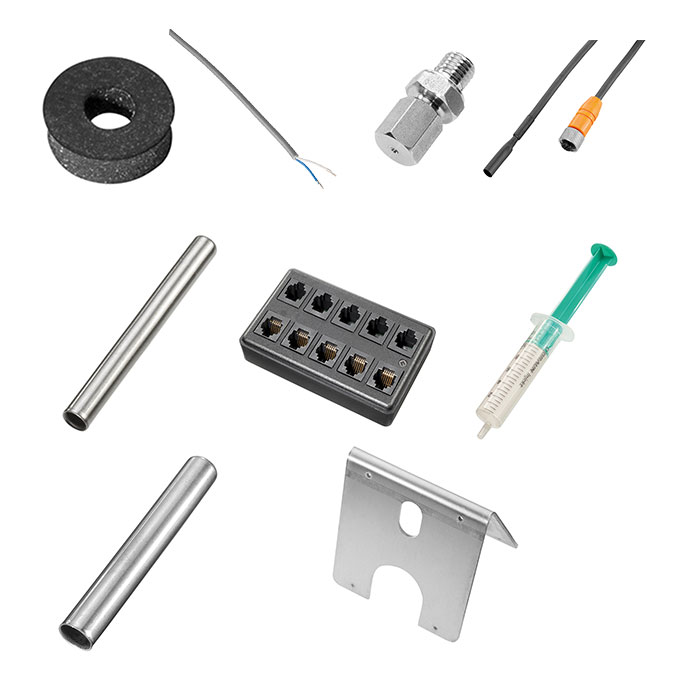 B+B is able to offer you a wide range of quality accessories for all your thermocouple connectors and temperature probes. These include compression clamps, connection heads, protection tubes, ceramic terminal blocks, bayonet caps and various fittings. You can see our standard accessories in our shop.