Individual solutions for measurement technique
B+B Thermo-Technik offers you the solution for your measurement application:
Temperature Measurement
Humidity measurement
Pressure measurement
Air quality
Motion
Brightness

Take advantage of the long-term experience and the consolidated knowledge of B+B for the development and manufacturing of temperature-, humidity-, pressure measurement technique. B+B Thermo-Technik meets your requirements and is open for new ideas and developments.
Since 1st August 2011 B+B Thermo-Technik GmbH has taken-over the whole business sector of the humidity – and pressure measurement technique of HYGROSENS INSTRUMENTS. You can now receive everything from a single source.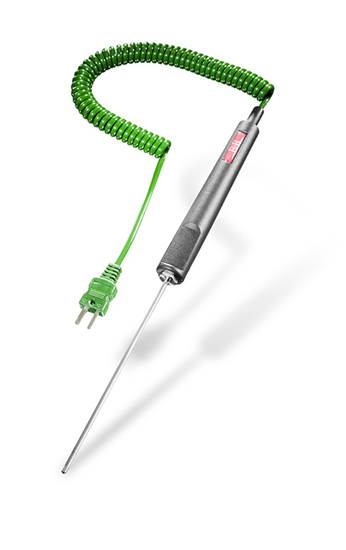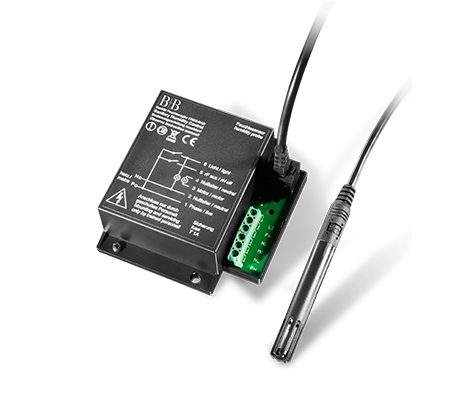 Important parts of our corporate philosophy  are quality and customer proximity, therefore most B+B products are produced directly in Germany. This ensures a short way between customer – development and production which results in a prompt order processing from the idea to the sample and the series production. Another part of the production is controlled by two 100% subsidiaries in China and Serbia. This guarantees us a high quality factor despite foreign countries and differentiated standards. The factories are are stocked with the best inventory and employees receive training in Germany or from employees at the main Donaueschingen plant in China or Serbia.
From your idea to the finished product – B+B Thermo-Technik is always your competent partner.