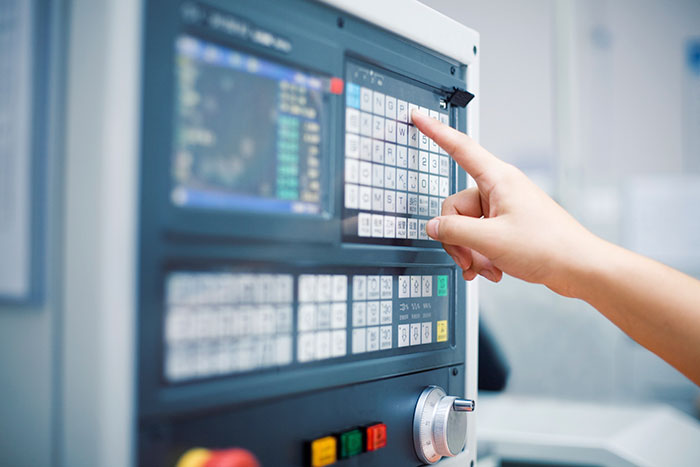 We use the latest CNC technique for the manufacturing of turned and milled part. Due to the additional use of CAM geometrical datas can be read directly from CAD. These results in a more efficient use of the CNC machinery.
The usage of these technologies allows us the processing of:
High-alloyed acid-resistant steels
Nonferrous metals
Plastics
Safe measurement technik with the lates electronics technology:
Efficient and quick working with the ASIC technology
High-precise reconciliation in our calibration laboratories for temperature, humidity, pressure, brightness and motion
Own assembly plant allos a high flexibility
ESD conform working areas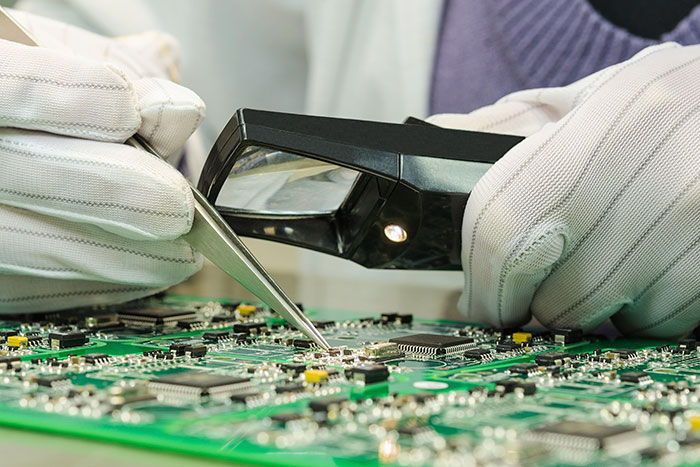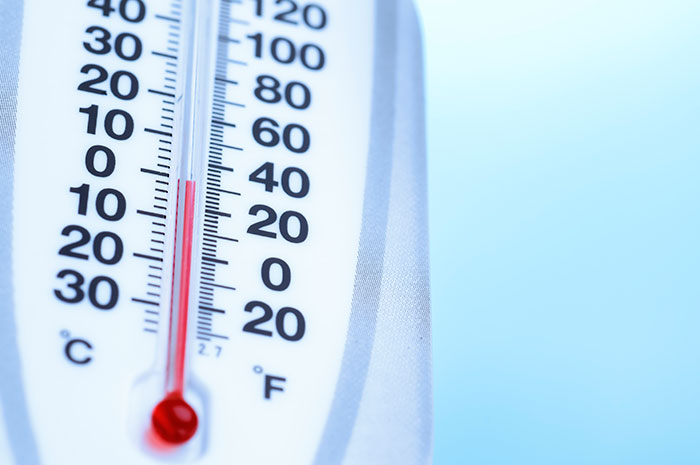 Our product range for temperature measurement extends from the manufacturing of sensors or resistant thermometers to thermocouples. We offer for  numerous applications the suitable measurement technique –  from OEM applications to special industry solution
Our aim is to fullfill the requirement of our customers for innovative and standard products.
Development and manufacturing of temperature probes
High precision temperature measurement
Wide product range
Customer specific solutions
Different temperature applications of -200°C to +1800°C
OEM applications
A lot of technical processes are dependent or suggestible of the air humidity. In order to secure smooth production processes it is essential to detect the air humidity. Mostly the relative humidity serves as a reference quantity.
As the relative air humidity is very dependent on the temperature we offer you reliable measurement systems, which combine a wide range of humidity – and temperature sensors, for the control of the air humidity. These measurement instruments are especially suitable for the cooling – and airconditioning technology  as well as for the building automation.
Product range:
Humidity sensors
Humidity probes
Humidity modules / transducers
Humidity- and temperature measurement units
Digital humidity measurement systems
Humidity switching devices / controllers
customer specific calibration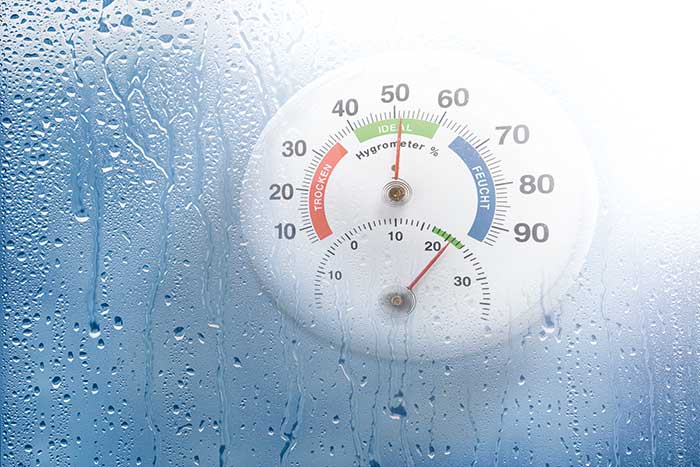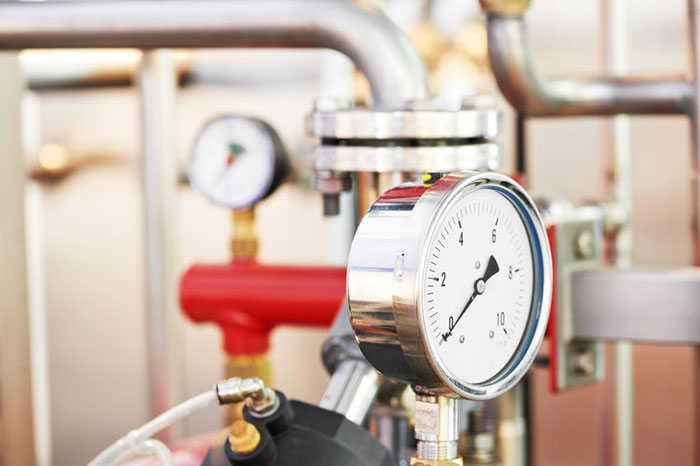 In processes where you have to measure in liquids and gaseous medias you need pressure measurement technique. We offer you for your application a wide range from sensors to sensor modules as well as pressure measurement systems.
customer specific design and temperature compensated, precise calibration
precise pressure measurement in liquids and gaseous medias
Pressure sensors
Pressure modules
Pressure transducer
Pressure measurement from -1 bar (vacuum) to 2500 (3000) bar