Measurement of air quality
B+B offers optimal and innovative products to measure the air quality. Our products are suitable for the following applications:
School rooms
Offices
Business areas
Hotel rooms
Fitness rooms
Climate recording
Weather stations
In our online shop you can find a wide range of products for the measurement of air quality, available on stock, and also a wide range of accessories and measurement units!
The following links will lead you to our online shop directly: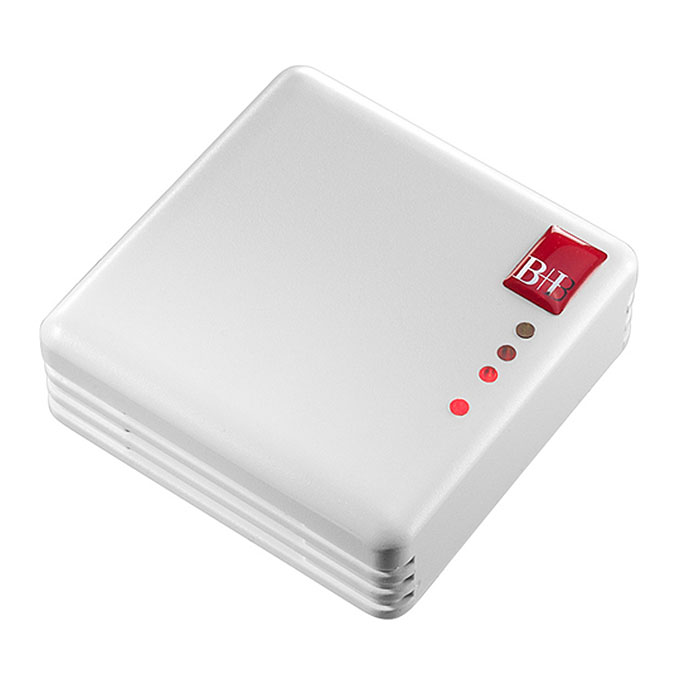 For a pleasant room climate: VOC-probe from B+B! This high-power sensor shows exactly when it's time to ventilate your living space or business premises. Installed in a wall housing it measures the air quality, humidity and temperature. VOC describes the gaseous and vapourous material of organic origin in the air, such as hydrocarbons, alcohols, aldehydes and organic acids.
APPLICATIONS
School rooms
Offices
Hotel rooms
Lecture halls
Living rooms
Fitness rooms
Building automation
Weather stations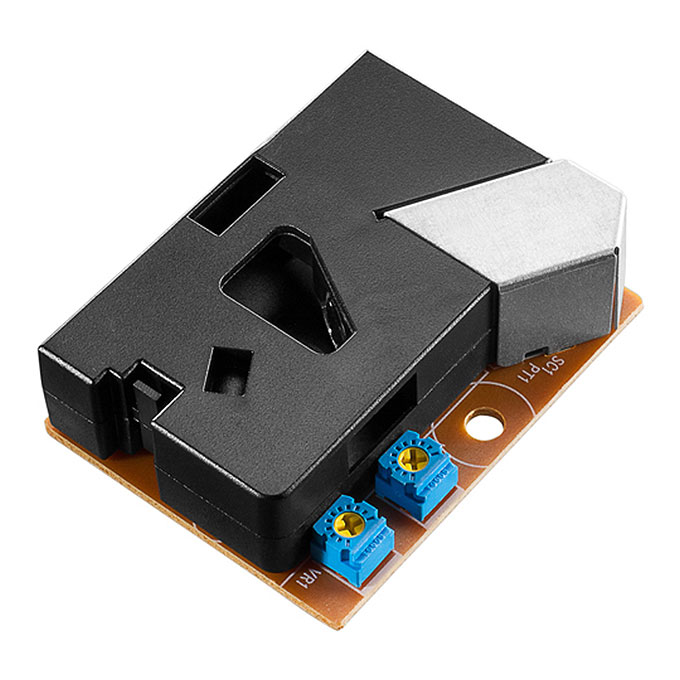 By a light scattering method the highly sensitive optical sensor detects particles of smoke, dust, cigarette smoke, pollen as well as house dust pores and mite dust in ambient air starting at a particle dimension of 1 µm. Areas of application: Air purifiers, Air-analysis and control systems, air conditioners, vents & fans, smoke exhaust, smoking lounges, innovations for allergy sufferers. Special saving potential lies in the exact regulation of control units.
APPLICATIONS
Air purifiers
Air-analysis and control systems
Air conditioners
Vents and Fans
Smoke exhaust
Innovations for allergy sufferers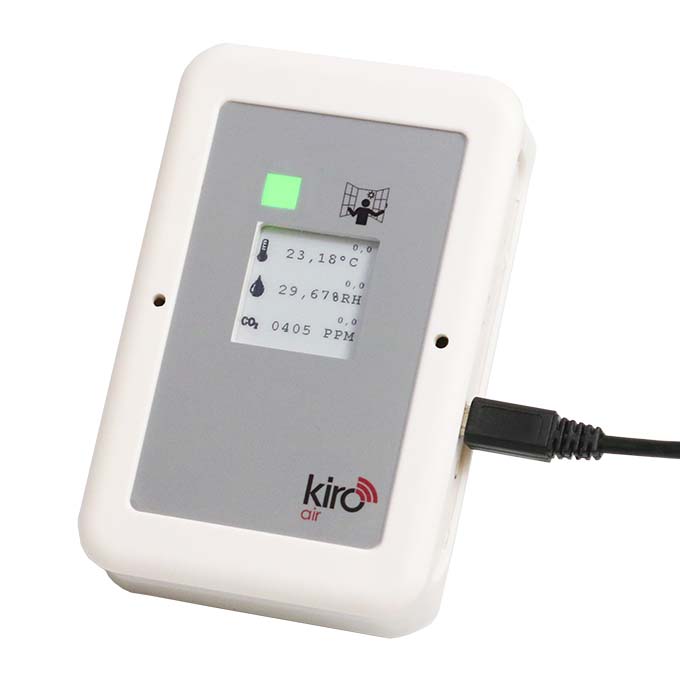 The kiro air measures the CO2 concentration of room air, temperature and humidity and shows the current values ​​on a paper-white display. The air quality is displayed using a CO2 traffic light and also warns with a signal ton. The compact CO2 measuring device was developed to monitor the quality of the room air in the simplest possible way and to be able to quickly initiate necessary measures.
APPLICATIONS
Living rooms
Work and office spaces
Schools, classrooms
Seminar rooms
Other closed rooms with a large number of people