Temperature measurement technique
B+B Thermo-Technik has been developing and manufacturing both standard and customer specific temperature probes, high quality thermocouple connectors and a wide range of accessories since 1984. Customers include well known OEM's, retail distributors, Universities, and "the man in the street".
Take advantage of our vast experience and abundance of technical "Know-How". We are able to use our professional expertise to cover all your temperature applications and solve possible problems.
Working hand in hand with our customers to arrive at the optimal solution is one of our strengths. B+B is used to developing the idea through to the prototype and on the production series. Simply send your enquiry.
Temperature measurement technique deliverable on stock
In our online shop you get a wide range of Temperature probes deliverable on stock. Furthermore you can get a wide range of accessories and measurement units!
The following links will lead you to our online shop directly: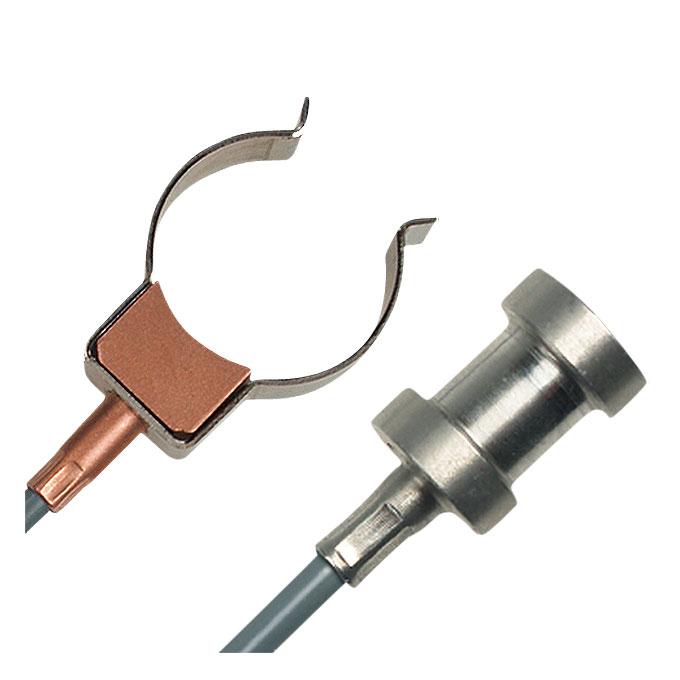 The B+B temperature probes for pipe surface measurements are constructed with an aluminium prism housing. Each probe comes with a tension chain with clamp allowing it to be used for different pipe diameters.
The probes are especially suitable for applications in cooling and air conditioning technology to record the flow and return flow temperature.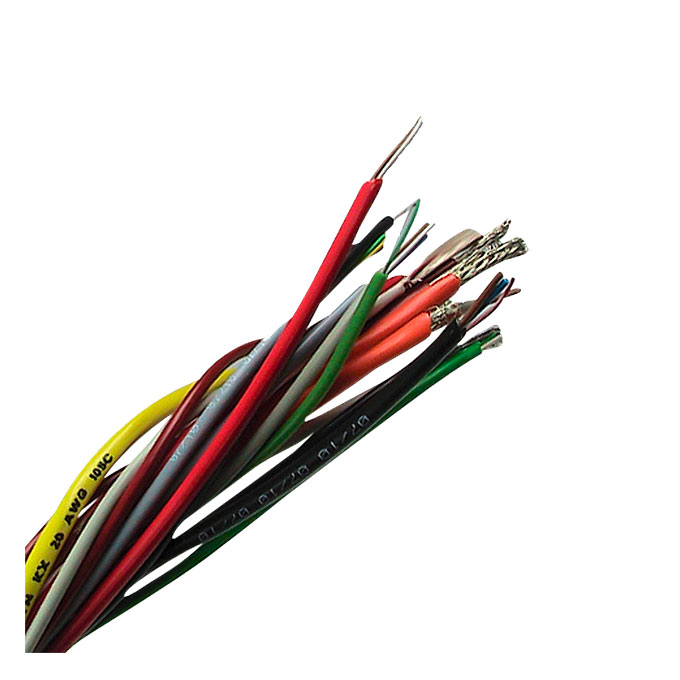 We offer special, international normed cables for the bypass of the distance between temperature sensor and evaluation electronic and to avoid faulty measurements. We have various thermocouple and compensation cables in our product range. For resistance thermometers copper cable with different conductor cross-sections are available. Operating temperatures of -200°C … +260°C
APPLICATION
Wherever a briding is necessary between the sensor and electronic readings.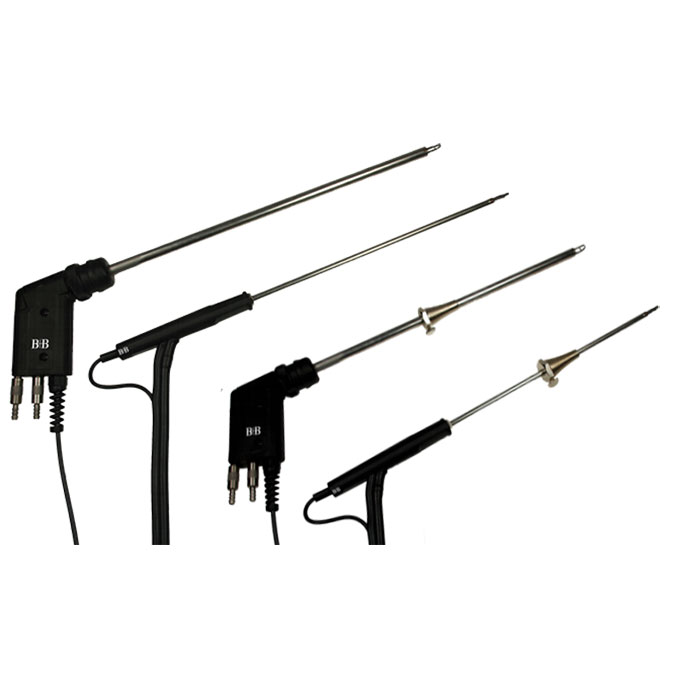 The B+B gas sampling probes provide quick results – whether with probe diameter 10mm, 8 mm or 6 mm. In combination with the quick chemical measurement cells used in gas analyzers the B+B gas sampling probes allow an almost synchronic analysis and temperature measurement. You obtain an optimal measurement result. Deliverable with thermocouple type K (included as standard) or optionally with a firm built in or exchangeable probe tube. Of course, also delivery as a special construction according to your requirements.
ANWENDUNGEN
Automotive
Environmental technology