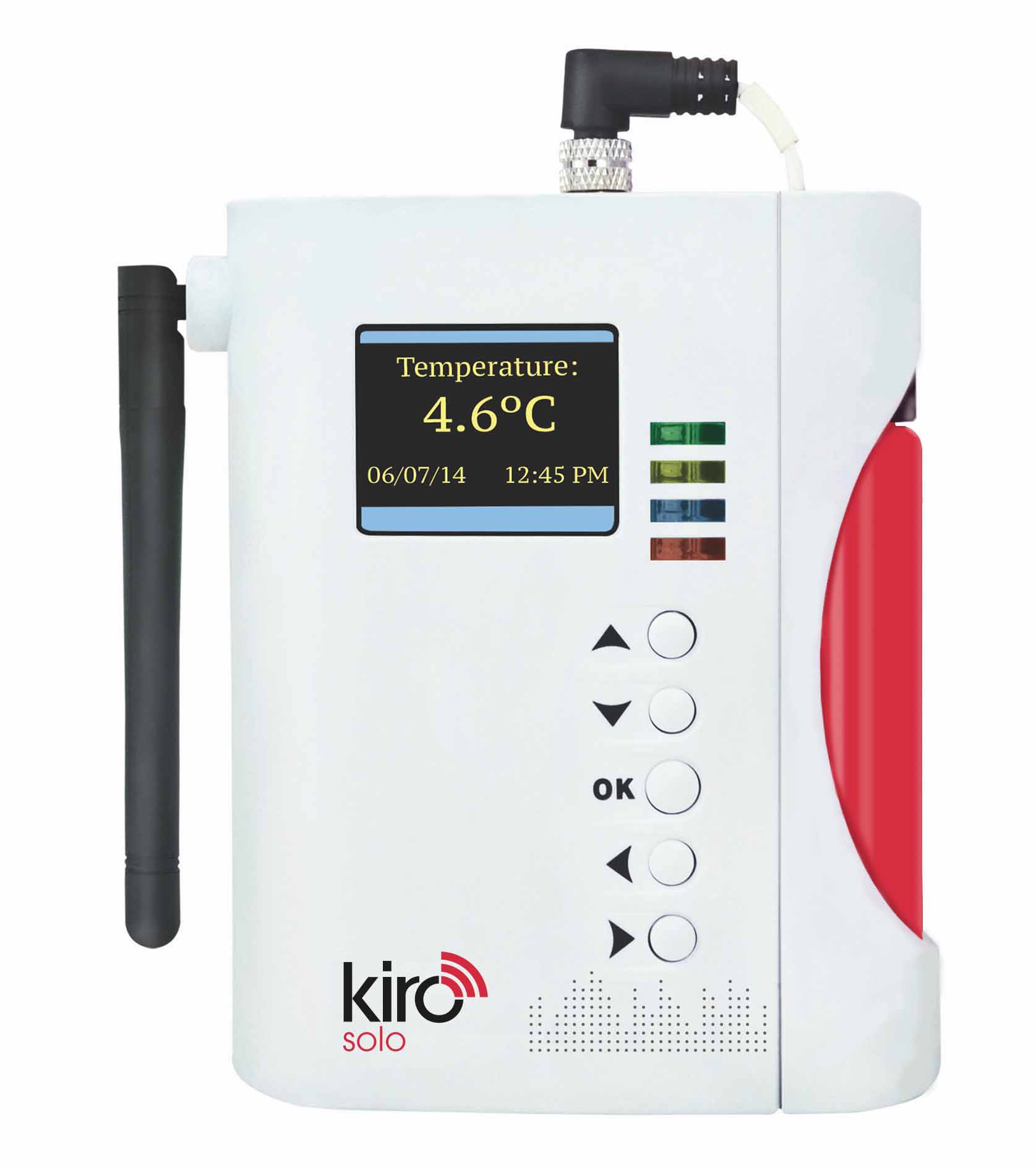 kiro – the wireless data logger for the 4th industrial revolution
Do you have to record measuring data such as temperature, humidity, pressure or light in either one or more locations like cold stores or warehouses? You would like to control this data from each instrument at each location, from wherever you are? Then kiro is the ideal measurement system for you!
Each single kiro data logger is able to transmit your data independently and directly by WLAN into the cloud. All you need is an internet connection with WLAN. It does not matter where you are, the data can be simply accessed via a conventional browser to your PC, tablet or smartphone. With a simple click you can then export your data as a PDF report or for further processing as an Excel list. It could not be easier for you!
The wireless data logger can optionally be operated with either battery or a traditional 230V grid connection with an optional power supply unit.
Individual data logger for your measurement applications:
Each single data logger can communicate with the cloud via WLAN
Measurement data can be viewed anywhere
Measurement of temperature, humidity, pressure, light, air quality and many other factors
May be operated with either analogue or digital probes
Optional door-contact available
The optional calibration certificate is stored in the cloud and can be accessed online visiting cloud.bb-sensors.com
Reminder function for recalibration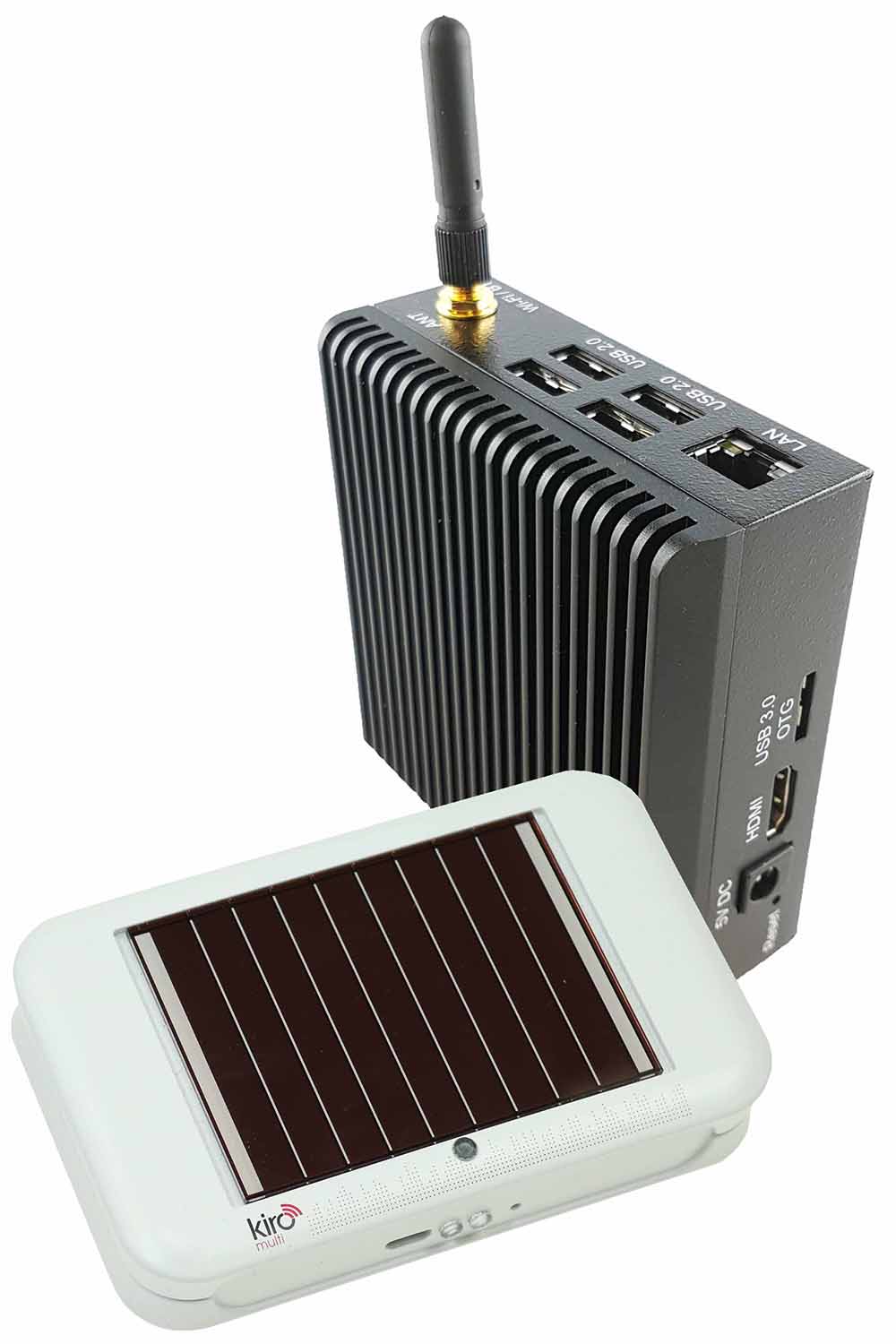 kiro – the wireless data logger for the 4th industrial revolution
• Measuring temperature, humidity, pressure, brightness, air quality and much more
• Three sensors per device, further sensors by optional M8 ports
• Replacement for bus systems due to I/O module
• Transfer of measured values in a network to a central location and from there to the cloud
• Cloud serves as adaptable platform to create own applications
• Detailed reporting and alarm function by mail and text message
• Easy export of data as *.xls, *.csv, etc. for further processing
• Easy plug-and-play installation without cables
• Extremely low power consumption by proprietary radio technology on 868 MHz – ISM band
• Energy self-sufficient by solar cell
• battery charge of sensor nodes without solar cell up to two years
• Recognition of efficiency of solar cell by integrated brightness sensor (self-analysis)
• Micro-USB-port at sensor nodes for easy recharging by power bank or power supply
• Wall mount lockable and to some extent inclinable by set screw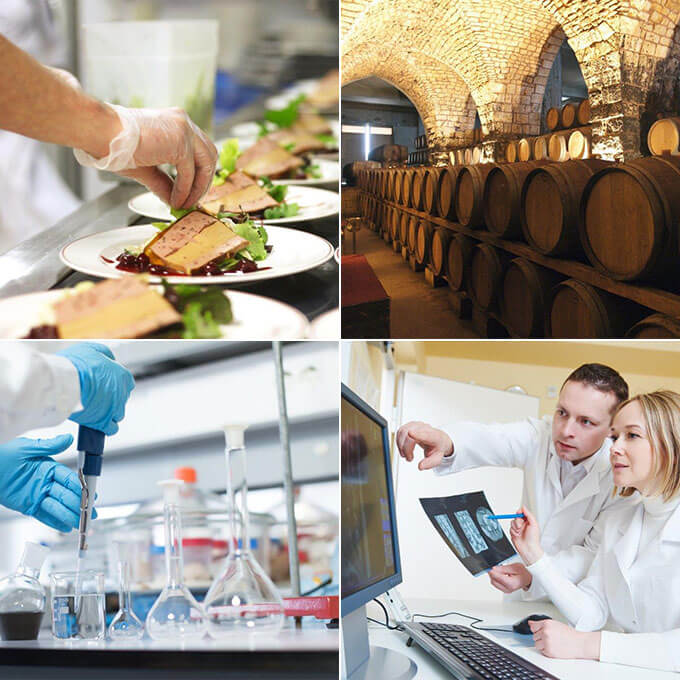 Typical applications:
Hospitals
Vine cellars
Laboratory facilities
Food controls
Vaccine testing
Clean room monitoring
Machine monitoring
Agriculture
Transport Monitoring
Cold Chains
Printing industry
Museums
Server rooms