B+B Thermo-Technik has been producing high Quality products since 1984.
This quality and close proximity to ist customers are inherent components of corporate strategy. For this reason, the thermocouples and connectors are manufactured solely in Germany. With the constant and continual Quality control and the flexible working relationship with customers and their requirements, promt deliveries are thereby assured.
Certificate ISO 9001 : 2015
Since April 2000 the system was changed for logical reasons to the certification of ISO 9001-2000 and by no it was subsequent certificated by ISO 9001-2015. For that reason, our costumers are able to perform much more effective audits at our company.
Download (german): ISO 9001 : 2015 PDF
Download (english): ISO 9001 : 2015 PDF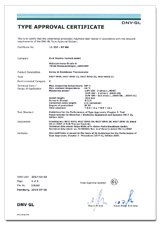 German Lloyd Certificate
B+B Thermo-Technik is also able to produce temperature probes with German Llyod certificate.
Download (english): German Lloyd Certificate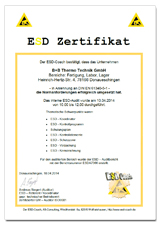 ESD Certificate
The ensure the reliability and quality of our electronic products, it is important to adhere standards.
For that reason we bet on ESD-protective measures by DIN EN 61340
Since April 2013 B+B Thermo-Technik GmbH ist certificated by DIN EN 61340-5-1.
Download (german): ESD Certificate 2019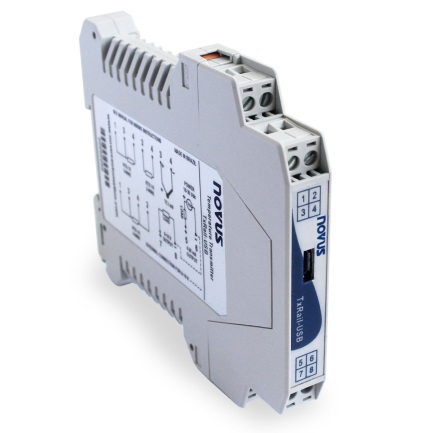 TxConfig II Software
This is the software for our product TxRail-USB (Art.no. 0555 0035-01). It serves for configuration and configuration changes. Please start the file "TxConfigIISetup.exe" and follow the installation guide.
Windows Software Recorder
To use some of our products in conjunction with a PC, you need the Windows software RECORDER, which you can download
here
.
This software is used to display the measured values ​​and to check the interface communication between the PC and the measuring system.
If you need this software for your product, please refer to the enclosed operating instructions.
To open the file, you need Winzip. Download the trial version
here
for free or write to
mailto:info@bb-sensors.com
, if you prefer to get the Softwrae sent by e-mail.
To download our software please visit our downloadcenter:
User name: bb-shop
Password: BBshop#2017
Data sheets and technical documents
Download data sheets and technical documents