B+B Thermo-Technik - Measurement technology & sensors
Our team for you
With our headquarter in Donaueschingen (Germany), the family business of B+B Thermo-Technik GmbH has been active both nationally and internationally since 1984. The B+B team develops innovative products and industry solutions with the highest quality standards for precise measurement tasks. As a qualified partner in the extensive field of measurement technology, we offer our customers standard products with our B+B online shop and individual solutions.
Our measurement technology areas
The field of measurement technology presents an extraordinary variety of possibilities and options. For this reason, our company does not specialize exclusively in a single area. We dedicate ourselves to a variety of measurement technology areas, from temperature, humidity, pressure, brightness and motion measurement to air quality and gas probes. As an exceptional expert in the measurement technology sector, we cover a wide range of sensors, probes, modules, transmitters, measuring devices, infrared cameras, indicators, controllers and accessories.
In addition to the product-specific arguments, which are decisive for our company and our team, we always offer our customers an extensive complete service. Accordingly, there is always the possibility to carry out various calibrations quickly and easily with us.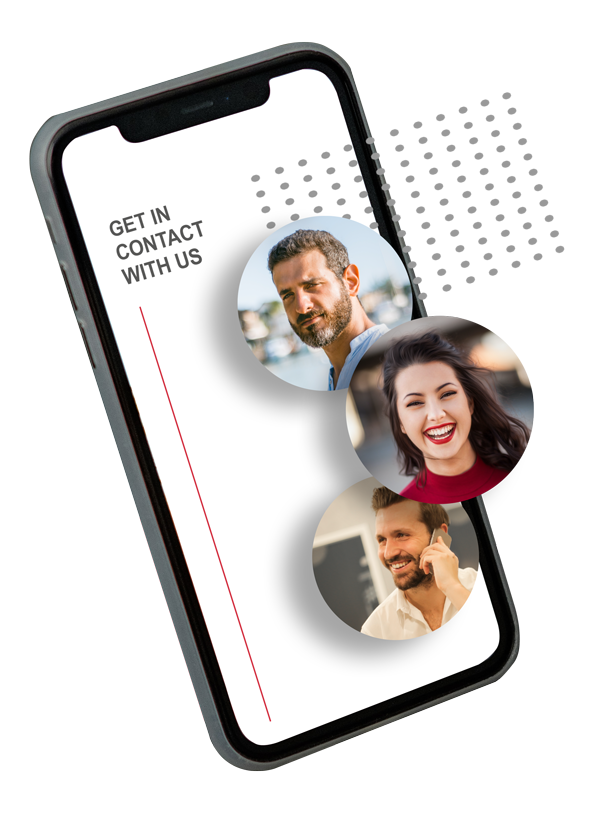 Individual customer solutions
We offer you the possibility to realize individual products with our competent team at any time.
Our B+B Online-Shop
At our online store, you can shop completely without minimum order value. Search directly for an item using the search bar, or browse through the individual categories. Are you looking for a rain detector, a digital transmitter, an infrared measuring device, a leak detector, a brightness sensor or a temperature measuring system? Then you will definitely find what you are looking for in our online store! Feel free to have a look around.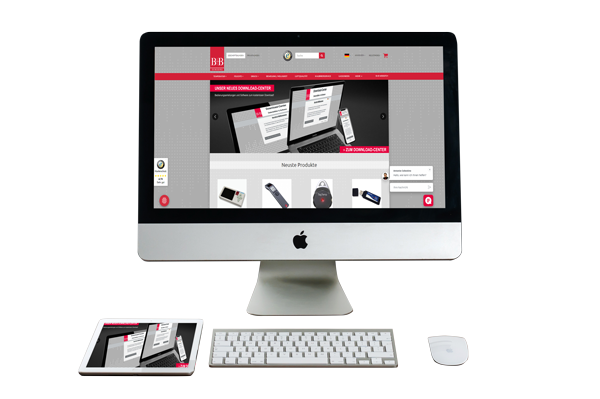 Visual impressions at B+B
With our videos we would like to give you a further insight into our company but also into our production. In addition to interesting facts about the company's history, you can also watch the opening of our production site in Subotica (Serbia), on our YouTube channel. Our videos are also suitable for interested parties!
Latest news
We will keep you informed about the latest news!
Diverse industries - different solutions
Due to our extensive product range, we at B+B Thermo-Technik serve a wide variety of industries. Depending on the industry, in many cases there is also a differentiable selection of measuring techniques. We would like to give you an understanding of our industries and at the same time show you which products can be found in the respective areas.
Individual solutions possible at any time
Are you interested in an individual solution? No problem at all! We always offer our customers the possibility to make individual inquiries in order to work on unique solutions with our competent team. We are looking forward to your request!
Our catalogs
Digital – comprehensive – available at any time. Our catalogs from B+B Thermo-Technik offer you the ideal rounding off in the form of our product overview. While we list various standard products directly in our online store, you can also find our standard repertoire in our catalogs. Due to a targeted structure and an attractive design, the handling is intuitive and easy.
We hope you enjoy exploring our catalogs and broschures.
Newsletter registration
Stay up to date with us free of charge. Don't miss any more news, novelties or information with our free newsletter!